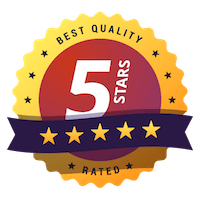 I have no complaints about Smith & Company at all. I have referred all my friends in my industry to them. Smith & Company has insured us since 2010 and will for years to come. Tad Bokker, White Motor Company Inc.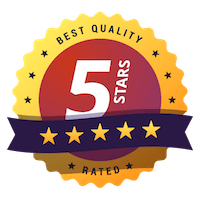 Smith & Company is easily one of my favorite vendors to work with. Drew and Michelle always take care of me, and they're very easy to get in touch with. Darek has been very grateful for the hard work you guys put in for us when we're in need. I know I can always count on you to take care of us. Thanks!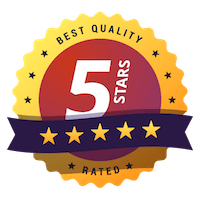 The staff at Smith & Company are knowledgeable, thorough & kind, which makes doing business with them a pleasure. I couldn't be happier with the service they have provided us for personal & business polices! Would highly recommend!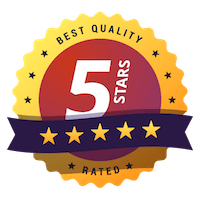 I had a great experience here. The staff, especially Deana Goode Oxner, was very friendly, helpful and answered all my questions with ease. I highly recommend Deana and Smith & Company Insurance.